Del Norte Martial Arts Academy
Tae Kwon Do - Chung Do Kwan
Women in Tae Kwon Do:

Our goal is to educate, teach, and inspire women to learn Tae Kwon Do. We provide women with encouragement, knowledge, and education to keep them safe both mentally and physically.


Martial arts will not only help women keep in shape, it will teach them how to defend themselves against any opponent. Martial arts training can keep your body fit and toned and it can help in the development of a strong cardiovascular system. Learning Tae Kwon Do will build your self-esteem and confidence. Working out can also help reduce stress and tension, controls your weight, improves your mood, and can boost your energy.

Learning martial arts can also prepare women to deal with any stressful or demanding situation. The more you workout the more confident and self-assured you become. We also teach students to avoid risky situations and we teach women how to react in dangerous circumstances. Tae Kwon Do helps women improve their physical strength and flexibility. Exercising can combat health conditions and learning Tae Kwon Do can be fun.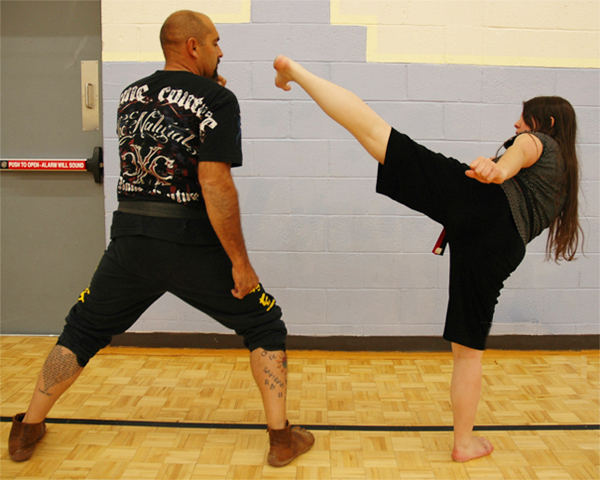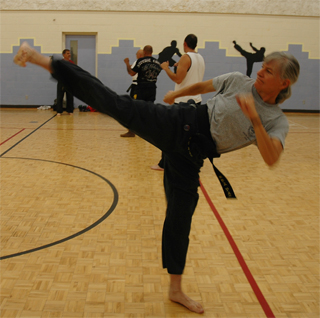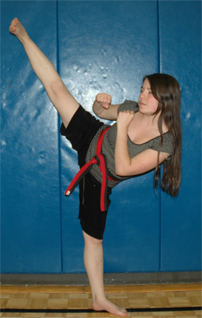 Copyright © AdrenalineKick.com
The contents of this site, including all images and text are Copyright © AdrenalineKick.com.
The contents of this site may not be reproduced in any form.